If you are as ambitious as (College Dropout) Kanye, as stylish as Tracee and creative ASF like Issa…You're in the right place!
About me
Hi! I'm Nakisha Washington. I tell stories that inspire people to take action!
I am a journalist, freelance writer and keynote speaker.
I have over 10 years of corporate experience in the following industries: financial services, fashion retail and electrical energy.
Let's Work Together
I am available for collaboration on the following projects: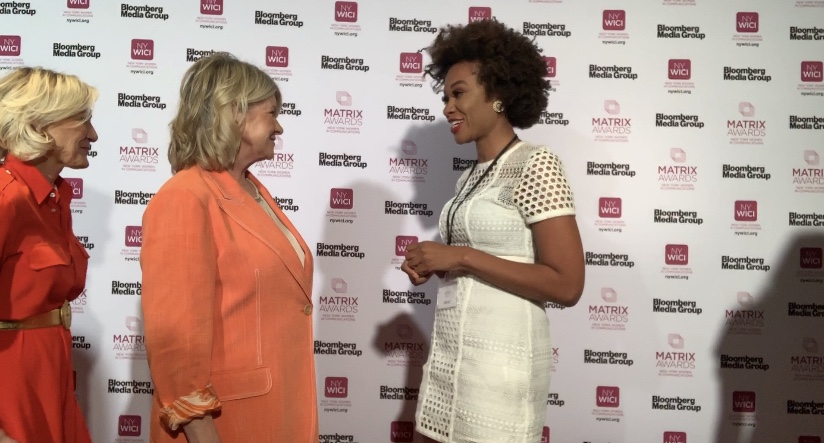 I cover high profile media events. (why, yes, that IS Martha Stewart)
Keynote Speaker, Panelist, Moderator
I lead engaging learning experiences for audiences on topics including corporate and civic leadership and professional development.
I am open to freelance opportunities. I am a contributor for Her Agenda, QCityMetro and 21Ninety.